Thursday: Preparation for the Second Sunday in Advent
Hosea 6:1-6
"Come, let us return to the Lord;
 for it is he who has torn,
 and he will heal us;
he has struck down, and he will bind us up.
After two days he will revive us;
 on the third day he will raise us up,
 that we may live before him.
Let us know, let us press on to know the Lord;
 his appearing is as sure as the dawn;
he will come to us like the showers,
 like the spring rains that water the earth."
What shall I do with you, O Ephraim?
 What shall I do with you, O Judah?
Your love is like a morning cloud,
 like the dew that goes away early.
Therefore I have hewn them by the prophets,
 I have killed them by the words of my mouth,
 and my judgment goes forth as the light.
For I desire steadfast love and not sacrifice,
 the knowledge of God rather than burnt offerings.
Psalm 85:1-2, 8-13
Lord, you were favorable to your land;
 you restored the fortunes of Jacob.
You forgave the iniquity of your people;
 you pardoned all their sin. Selah
Let me hear what God the Lord will speak,
 for he will speak peace to his people,
 to his faithful, to those who turn to him in their hearts.
Surely his salvation is at hand for those who fear him,
 that his glory may dwell in our land.
Steadfast love and faithfulness will meet;
 righteousness and peace will kiss each other.
Faithfulness will spring up from the ground,
 and righteousness will look down from the sky.
The Lord will give what is good,
 and our land will yield its increase.
Righteousness will go before him,
 and will make a path for his steps.
1 Thessalonians 1:2-10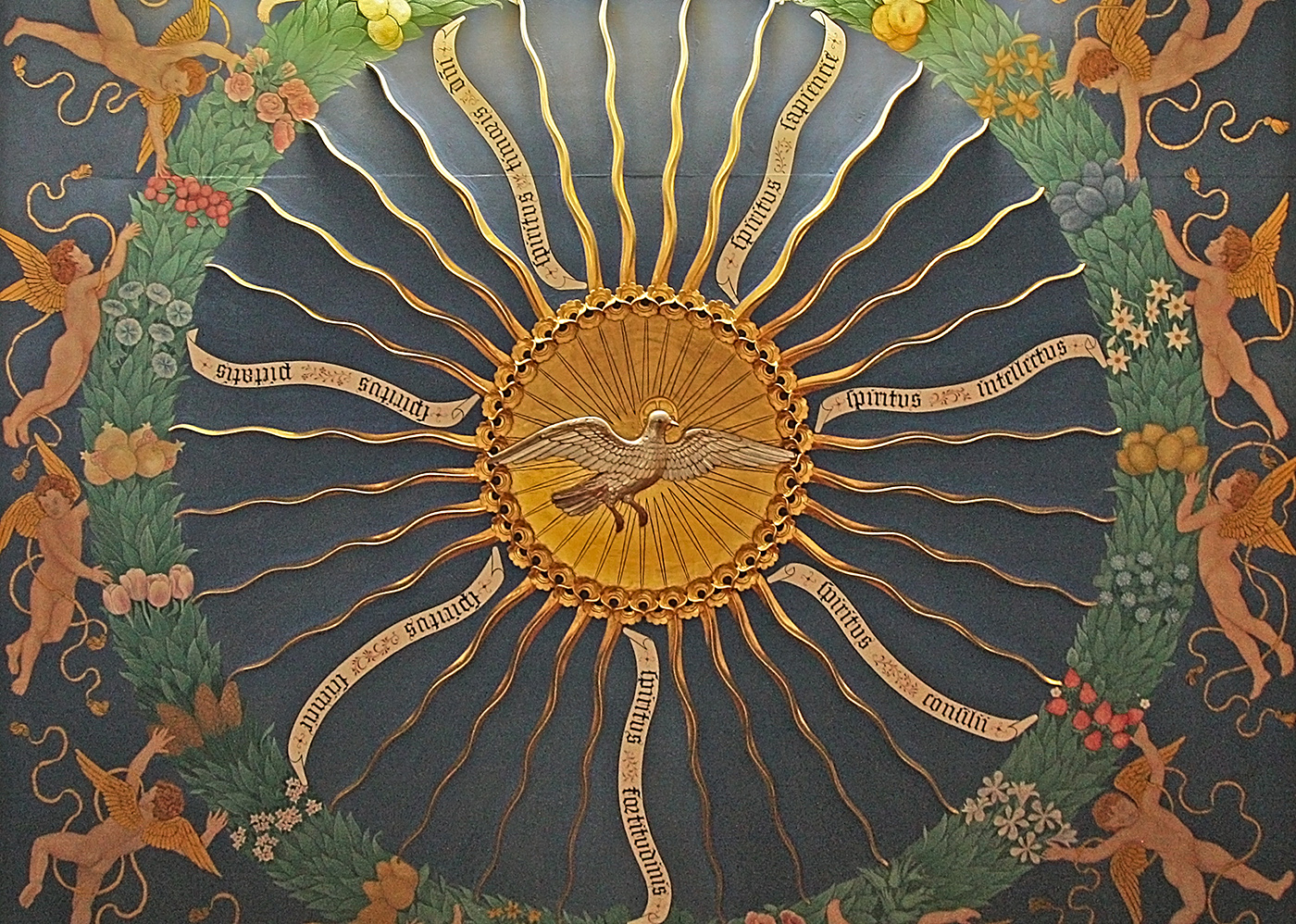 We always give thanks to God for all of you and mention you in our prayers, constantly remembering before our God and Father your work of faith and labor of love and steadfastness of hope in our Lord Jesus Christ. For we know, brothers and sisters beloved by God, that he has chosen you, because our message of the gospel came to you not in word only, but also in power and in the Holy Spirit and with full conviction; just as you know what kind of persons we proved to be among you for your sake. And you became imitators of us and of the Lord, for in spite of persecution you received the word with joy inspired by the Holy Spirit, so that you became an example to all the believers in Macedonia and in Achaia. For the word of the Lord has sounded forth from you not only in Macedonia and Achaia, but in every place your faith in God has become known, so that we have no need to speak about it. For the people of those regions report about us what kind of welcome we had among you, and how you turned to God from idols, to serve a living and true God, and to wait for his Son from heaven, whom he raised from the dead—Jesus, who rescues us from the wrath that is coming.
Year B Advent 2 Thursday
Bible verses from The New Revised Standard Version, copyright 1989 by the Division of Christian Education of the National Council of Churches of Christ in the United States of America. Used by permission. All right reserved.

Selections from Revised Common Lectionary Daily Readings, copyright 1995 by the Consultation on Common Texts.

Image credit: The Gifts of the Holy Spirit, image by Fr. Lawrence Lew of the civory of the Chapel of the Resurrection in Pusey House, Oxford, via Flickr.This image is licensed under the Creative Commons 2.0 Attribution, No Derivatives, No Commercial Use license.